Get Started with your Free Order Tracker Account
Detailed Reports
Orderbound features an exhaustive report system that easily displays your company's incoming and outgoing production numbers.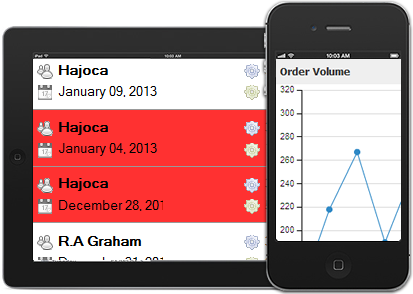 Key Features of the Orderbound Software
All of the work order information flowing through Order Bound makes it a goldmine for data analysts. After all, you can see how many days it takes the average order to be fulfilled, how many orders were received on a certain day, and so much more.
We built Order Bound as a full-featured software element for enhancing all facets of a company, not just their work order flow. We want you to sit back after a busy day and be able to see where there is room for improvement.
---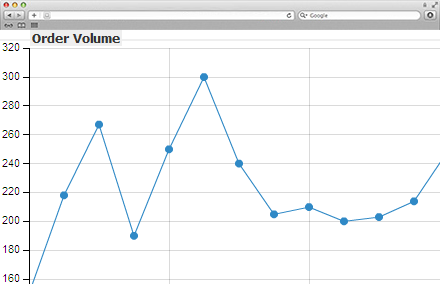 Order Volume
In the system's backend is a visual chart displaying your company's recent order volume, which makes it easy to see at a glance how many orders your company has received. In addition, this information helps to optimize the way in which your company functions on specific days, because you can adjust employee and production elements for days in which order volume varies. Knowing your search volume is vital for finding opportunities of growth.
Total Current Orders
While the search volume data shows overtime information, a separate section displays all total current orders and their statuses. For example, at a glance you can see the total orders, how many are same-day, how much need to be rushed, and which are standard orders. In addition, this section displays the number of users capable of accessing the web-based interface, which allows you to keep control over who can see your work orders.
---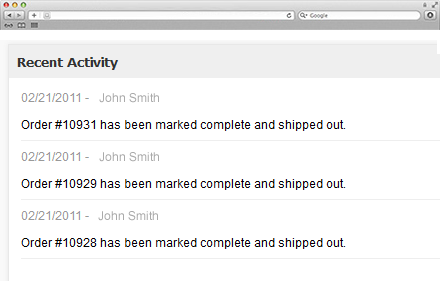 Recent Activity
Giving multiple users the ability to access Order Bound can lead to a lot of changes happening consecutively, which could lead to miscommunication and work order confusion. However, Order Bound comes with an automatically updated display section for all recent activity.
If a user adds a note to an order, you know it. If an order is shipped out, you know it. This information display keeps you in the loop, so your company runs as you expect it.